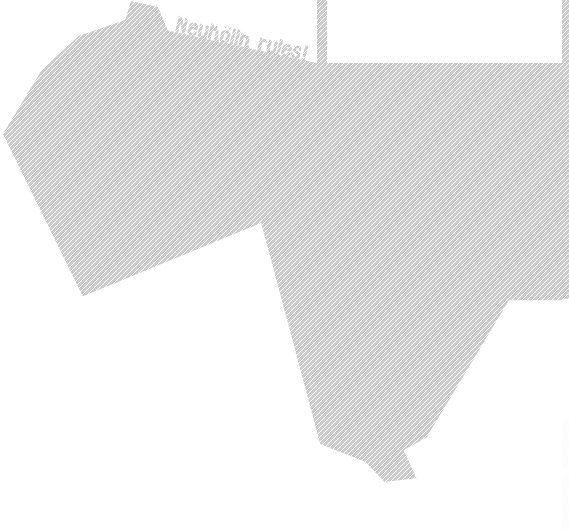 2A Hostel staff and their favourite spots in Berlin - Nr. 3!
Submitted by

A. Celebi

on 26. July 2018 - 17:00
Hey :-)! I'm 23 and I'm living in Berlin for about 5 years. Originally, I'm from the Netherlands but I grew up in a small village in Brandenburg. In 2016, I started studying hotel management and as this is a dual study, I'm working in the 2A Hostel since then.
What is your favourite place in Berlin?
What I like most about Berlin is the fact that because of its size and diversity one can always discover new places. Every district has its own charm: the quiet area Steglitz with the Schlachtensee and lots of parks or the scene district Friedrichshain with many cute cafés and shops.
One insider tip from me as a Dutch person is the snackbar "De Molen" at the S-Bahn station Ostkreuz. You can get super cheap Dutch snacks there.
What do you do in Berlin when you have free time?
I really enjoy exercising in the parks or going to different restaurants with friends. Also, I like shopping in the shopping mall Alexa or the Schlossstraße in Steglitz. In the summer, I love to hang out at the Spree and watch the sunset with friends. Besides that, I like to go to the library in order to study or just read books.
Specials will follow soon !
FREE !!
WiFi, secure electronic lockers, maps, walking tours & bed linen