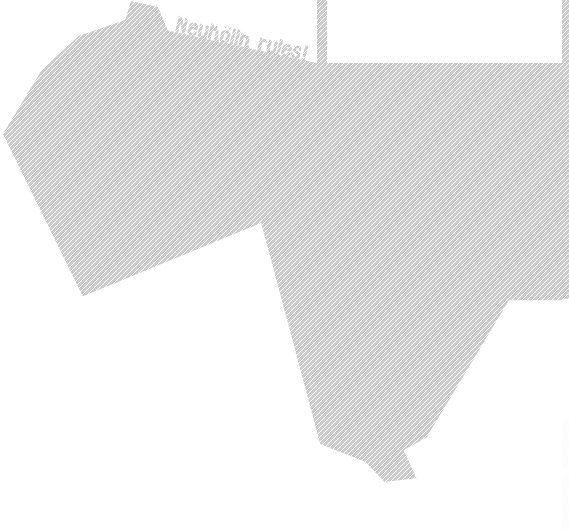 Guest Profile Number 2: Tim from Düsseldorf
Submitted by

Blog

on 27. June 2014 - 13:42
Now it's time for the second installment of our new Guest Profile series.  If you want to read the last profile (Sven), then you can click here.  If you are interested in taking part in our Guest Profile series ask for a questionnaire at reception.
Today's profile is from Tim.  He comes from Düsseldorf and has been a regular guest at 2A Hostel since 2012
Describe Berlin in four Words: Is another world (it's 4 words in German!)
Dein Lieblingsmoment in Berlin:  Being naked on a rooftop terrace
Most embarrassing Berlin Moment:  Being naked on a rooftop terrace
What did you like most about 2A Hostel:  That I can do what I want
Thanks Tim for answering our quick questions.....see you again soon!
Specials will follow soon !
FREE !!
WiFi, secure electronic lockers, maps, walking tours & bed linen