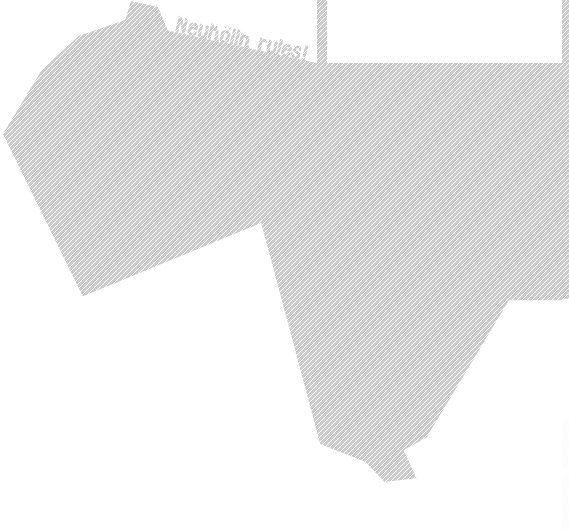 2a Hostel Room Categories
 

You want a nice place to stay at an affordable price? We are sure that we can meet your need in our modern hostel and individualized rooms. We definitely have a solution for you that will fit your travel budget.

 

On four floors, the 2A Hostel offers individually designed single, double and shared rooms with a maximum of 8 beds. Each room is equipped with its own bathroom and shower. Two rooms on the first floor are suitable for the disabled.
Superior housekeeping standards are not just a promise...it is a guarantee.
Check in from 2pm
Check out until 11am
Specials will follow soon !
FREE !!
WiFi, secure electronic lockers, maps, walking tours & bed linen